PlayStation 5 (Digital Deluxe)
6 Months Ago
May 23, 2023
Forspoken - In Tanta We Trust
PS5 Release Date
The game Forspoken - In Tanta We Trust is already released on PlayStation 5 (Digital Deluxe) in the USA and UK.
Buy Now
Forspoken - In Tanta We Trust
Game
Frey's journey continues as she searches for a way to permanently rid the land from the effects of the Break. Amid her search, she follows a mysterious voice that leads her into the past. When she emerges, Frey finds herself surrounded by chaos and destruction. Injured and draped in blood-soaked clothing, she discovers a grim truth about her fate. The recently thriving Athia is at war, but why and with whom? Accompanied by Tanta Cinta, and a new set of magic, Frey must uncover the answers and save Athia once more – and attempt to save herself.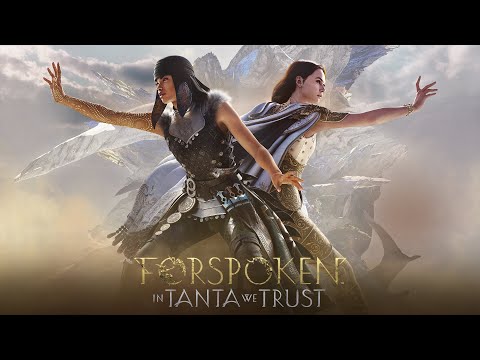 https://youtube.com/embed/uc1xcGp1PyM