End Date
8 Weeks Ago
October 1, 2023
Foamstars Open Beta Party
End Date Release Date
The game Foamstars Open Beta Party is already released on End Date in the USA and UK.
Buy Now
Foamstars Open Beta Party
Game
The "FOAMSTARS Open Beta Party" invites PlayStation 5 players to experience this over-the-top, chaotically foamy competitive shooter in advance of its official early 2024 release. Access to the beta is free and available to download from the PlayStation Store when live.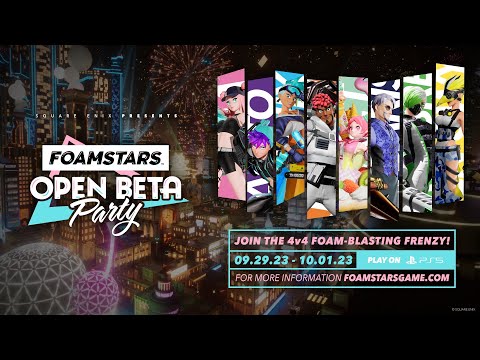 https://youtube.com/embed/PBwNNs99NDU